Rufus Chambers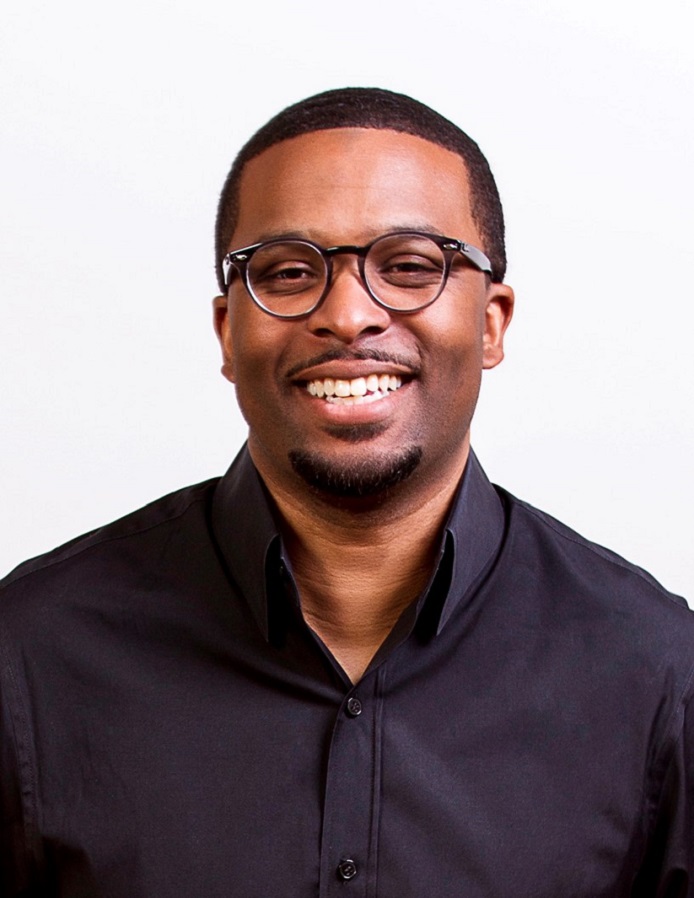 Board Member - Program Director
Rufus Chambers III is a dynamic business professional with 20 years of industry experience who has built a successful career in the construction industry. He also has a teaching gift that empowers leaders and individuals to overcome challenges and achieve greatness.
In addition to being a seasoned business professional, Rufus Chambers served as a Senior Ministry Leader at a prominent church in the San Francisco East Bay Area. Rufus began serving in ministry 15 years ago in a small men's bible fellowship and has served in a number of ministry areas since, consistently making his gifts and abilities available to serve humanity.
Rufus has a Master of Arts degree in Management and Leadership, a Master of Practical Theology, and a Bachelor Degree in Architectural Engineering. His passionate leadership, humility, servitude, and business prowess have served him well within his professional and ministry tenures. Rufus is happily married and has two beautiful daughters.